To everyone who supported us!
Report.
Rashical makes minor changes and minor adjustments to products for additional production.
This time, I will post a photo about one of them, the waterproof zipper.
There are many types of waterproof zippers, all of which are YKK, but we are currently checking and adjusting which one is the best.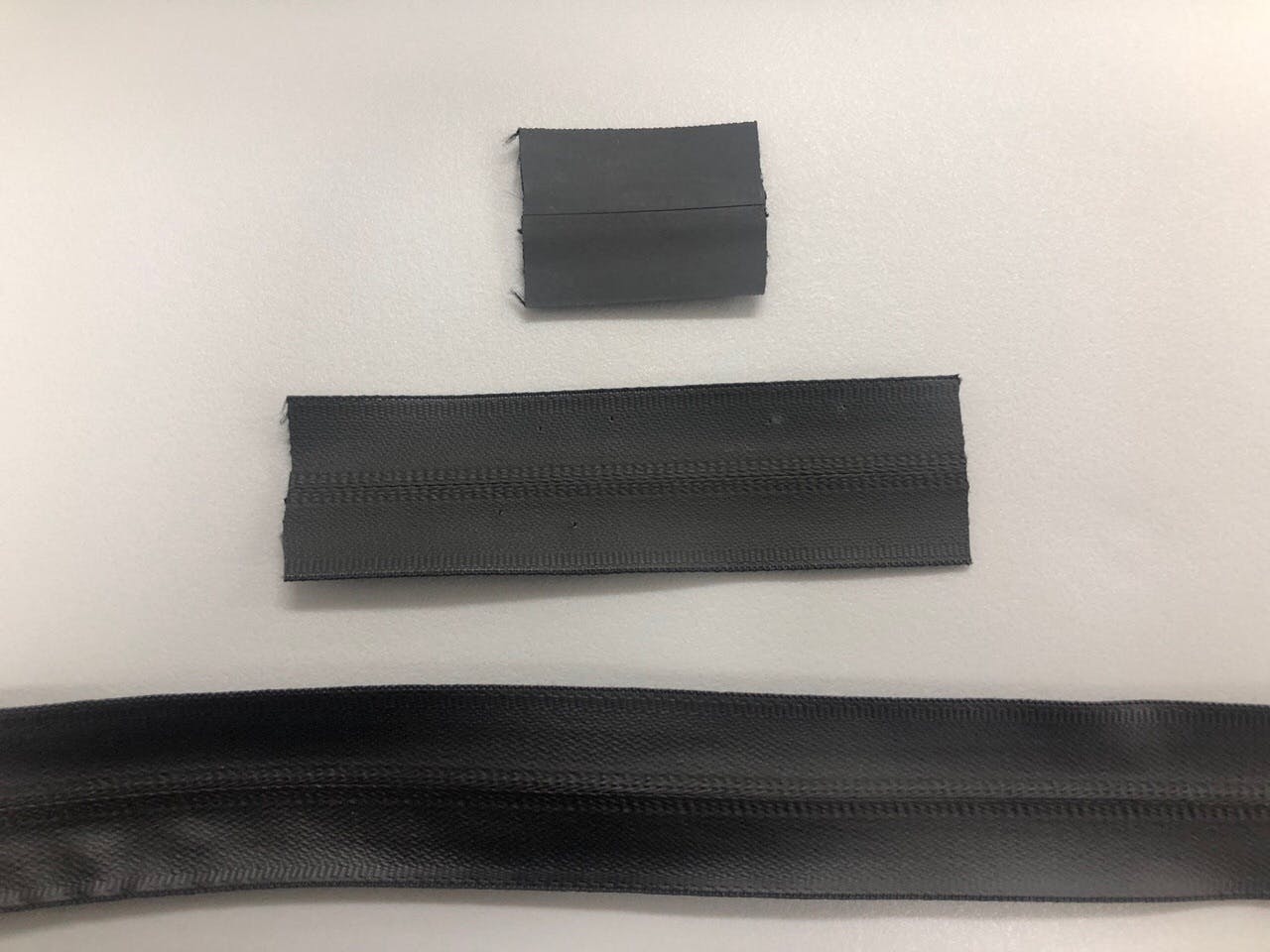 Although it is a part that cannot be seen, we think about each product one by one and select them as we manufacture them.
Therefore, the specifications that are not understood little by little change depending on the production lot.
Machiya will deliver this lot that is currently being produced. The development team is working hard to give everyone a good product, so please look forward to it!
Thank you for your continued support!
Rashical Sanada
Rasicalのおすすめ商品