便利
nanacoカード入れといて決済時に大しれしなくて使えるし、スマホスタンドにもなるしとても便利です。色も自分の好きなライトブルーがあったのでよかった。
CAMPFIREで購入し、使い勝手が良かったが、帯が傷んできたから。
コンセプトは良いが、持ち手部分の耐久性が低い
機能性(スマホにICカード類を付帯させ、スマホ落下防止も出来る、薄くポケットに入れる際に邪魔にならない)、デザイン性ともによく、コンセプトがとても良いと感じた。
ただ、2カ月の通常利用で持ち手部分の内部が折れてしまい、利用はできるがとても不格好になってしまった。この部分の強度が増すとなお良いと思う。
こちら申し訳ございません。また、貴重なご意見頂きありがとうございます。改善の案があり、今後新作制作の際に改善予定しております。何かあればいつでもご連絡ください。引き出し宜しくお願いいたします。
ピタロス
思った以上に満足しています。問題点としてはお金の出し入れが大変な気がしました。
ご丁寧にご意見頂きありがとうございます!ここは今後改善点として検討させて頂きます。ご不明な点があればいつでもご連絡くださいませ。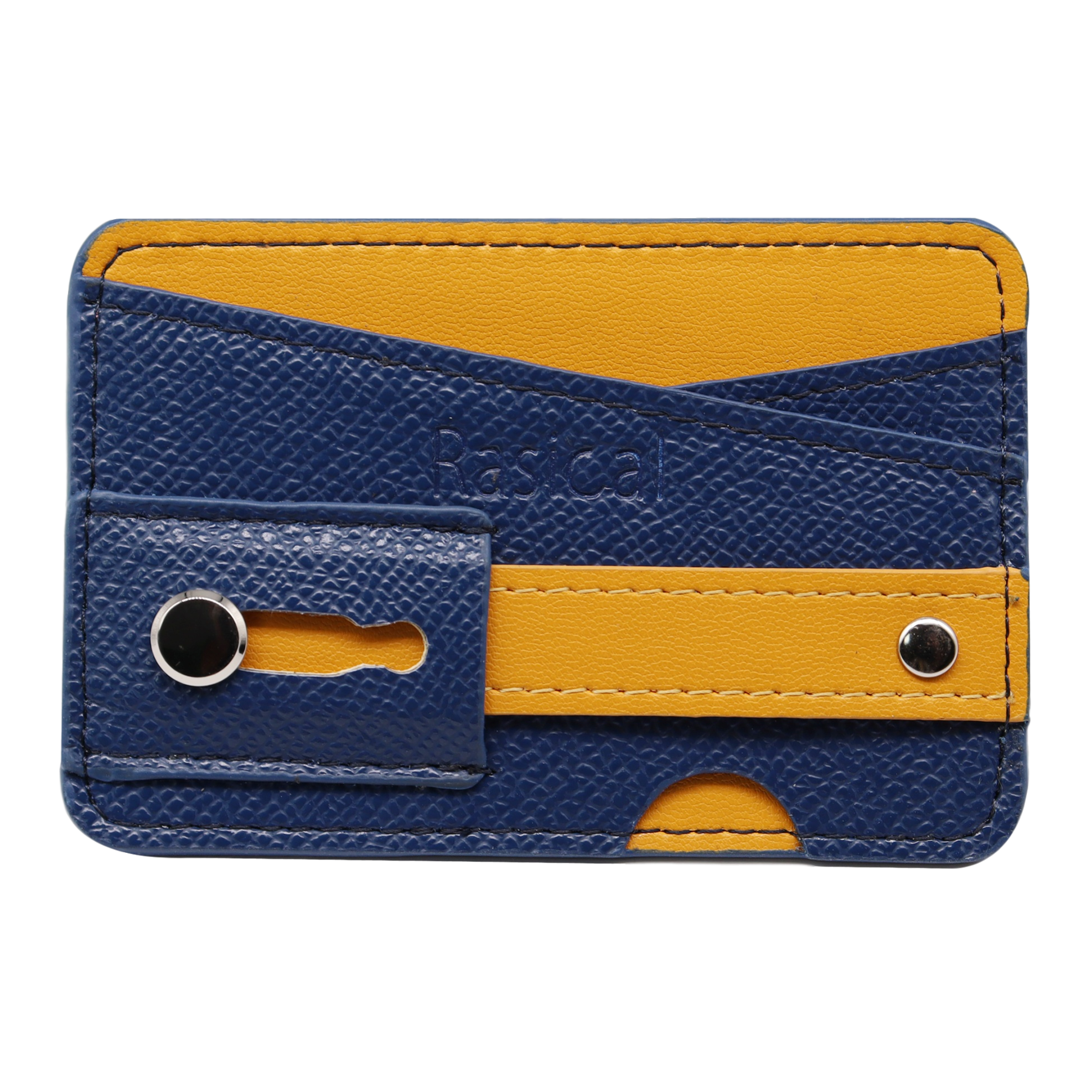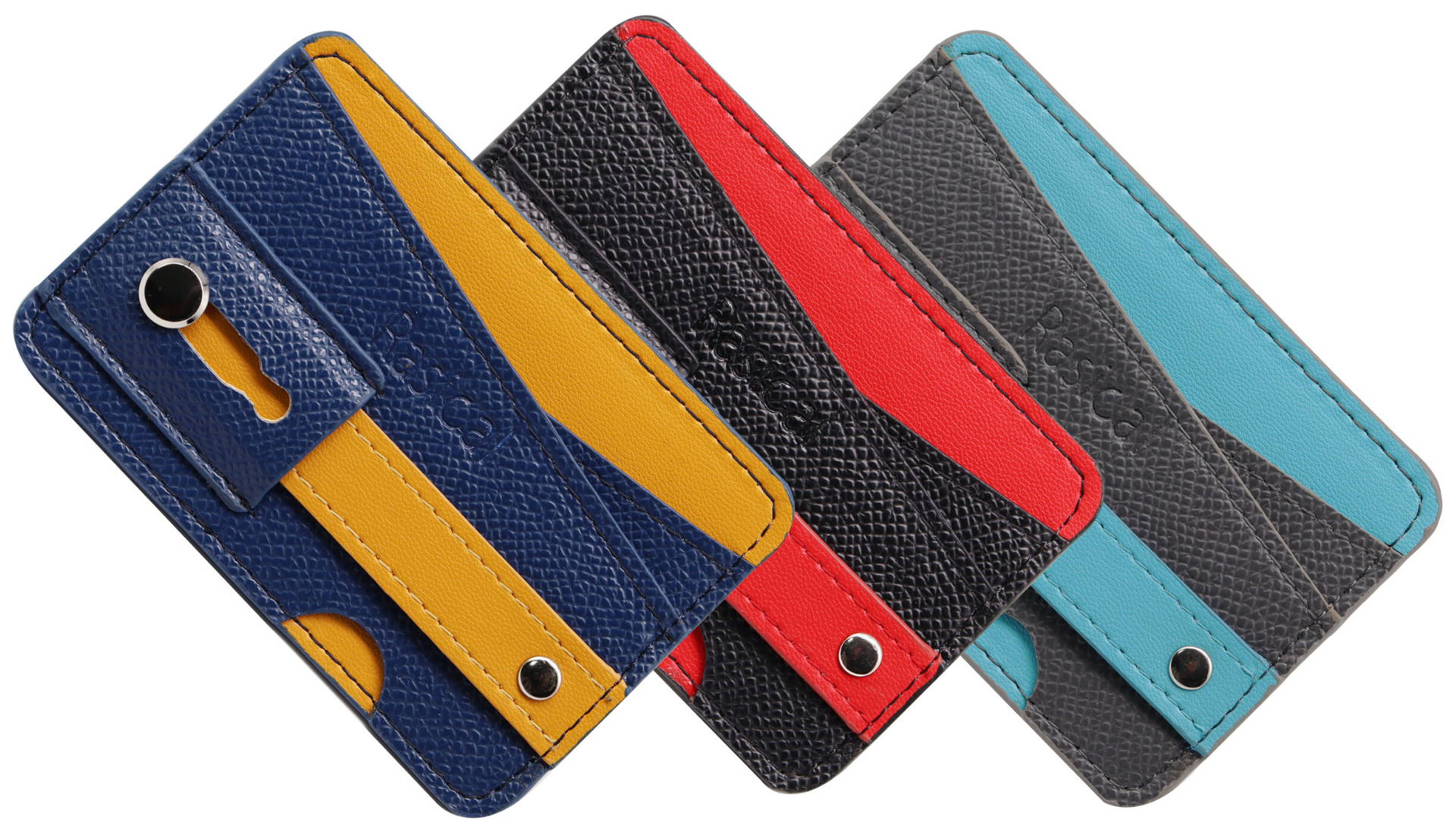 スマホだけ持って外出先でカードを使いたい事態に直面!「ピタロス」があれば解決します。
ピタロスはスマホホルダーにもなるので使用時の落下防止にも。
財布を持ち歩く必要がなくなり、スマホ1つで外出可能。
改札やATMで使うカードや駐車券、チケット保管に便利です。
Customer Reviews
Gouyu.

Japan
I recommend this product
12/31/2020
Convenient
You can put your nanaco card in it so you can use it without worrying about making a payment, and it can also be used as a smartphone stand, which is very convenient.った。
Chief Koji.

Japan
I recommend this product
03/04/2020
Pitaros
I am more satisfied than I thought. The problem was that it was difficult to deposit and withdraw money.た。
Thank you for your kind feedback. We will consider this as an improvement point in the future. If you have any questions, please contact us at any time.ませ。
Soiwa
Satoiwa.

Japan
10/10/2019
Satisfied but...
The usability was as good as I expected, but with the Pixel 3, wireless charging is almost impossible Thickness(厚さ?)
armor
Ikusei Kou.

Japan
10/20/2019
regrettable
I like it very much, but if I could improve it: 1. If the double-sided tape was a little thicker, it would be easier to stick to various places. Best if you have a small ring so you can wear itングがあると最高。
Enoki Tatsuya.

Japan
05/12/2020
The concept is good, but the durability of the handle is lowい
Functionality The smartphone can be attached with IC cards to prevent the smartphone from falling. It can be stored and used, but it has become very clumsy. I think it would be even better if the strength of this part increased.増すとなお良いと思う。
We are sorry for this and thank you for your valuable opinion. We have a proposal for improvement and we plan to improve it when creating new works in the future.いいたします。