hello everyone.
Today I would like to tell you about the development status of FairyNova ver.2.
First of all, I would like to tell you that it has been remade many times based on user surveys from over 3000 buyers last year, and has undergone tests and corrections, so it has evolved considerably compared to Ver.1.
We'll talk more about this improvement later in the video, but that's not the highlight of the year.
Built-in heat generation technology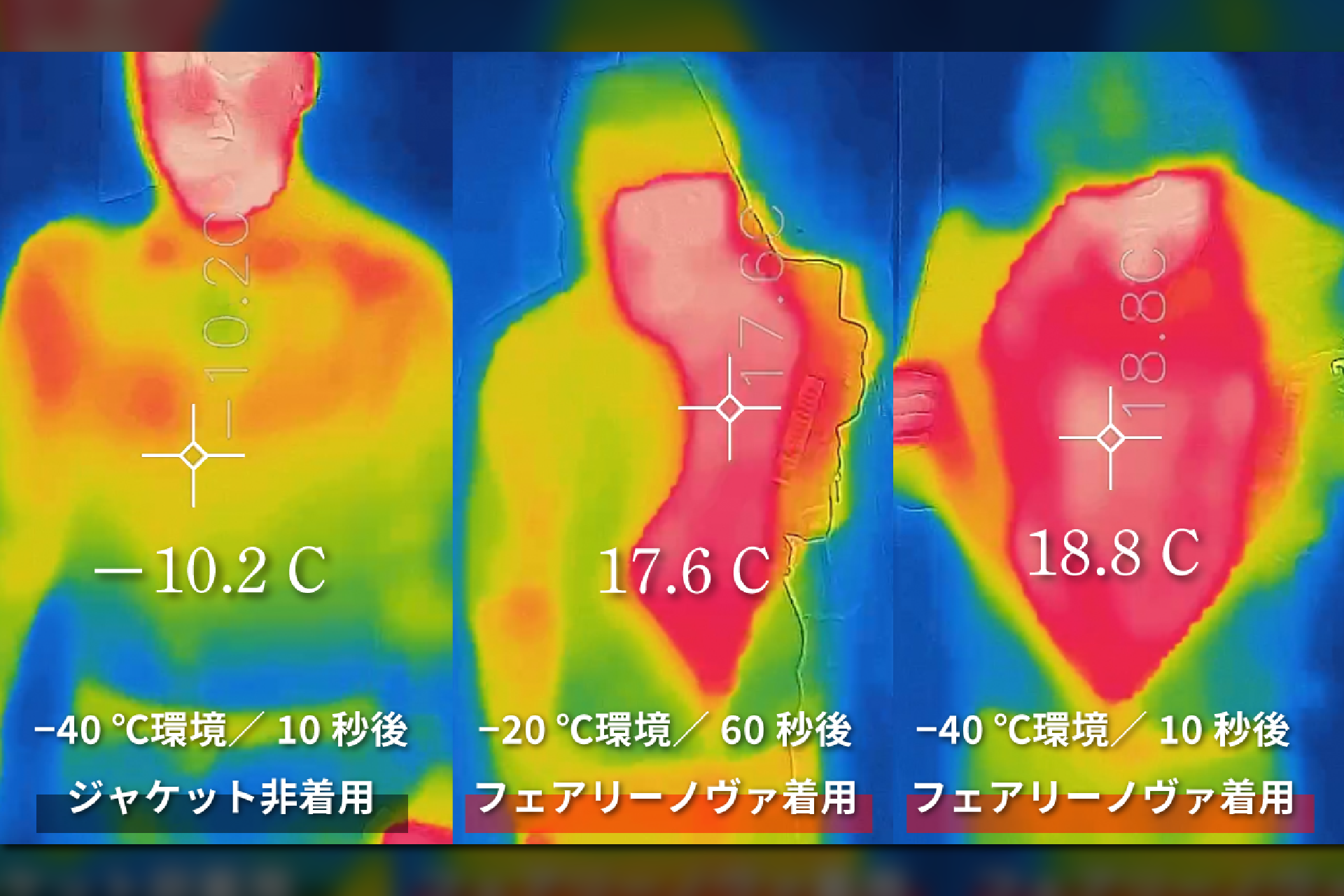 Until now, there was a function to insulate, but since it was warmed by the wearer's body temperature and kept warm, there was a problem that those who had difficulty raising their body temperature felt cold.
Based on this result, we strengthened the cold protection of the jacket as a whole, and added a heat generation function this time.
With this, you can warm up your body in a cheat way! And it is overwhelmingly lighter than similar winter outerwear.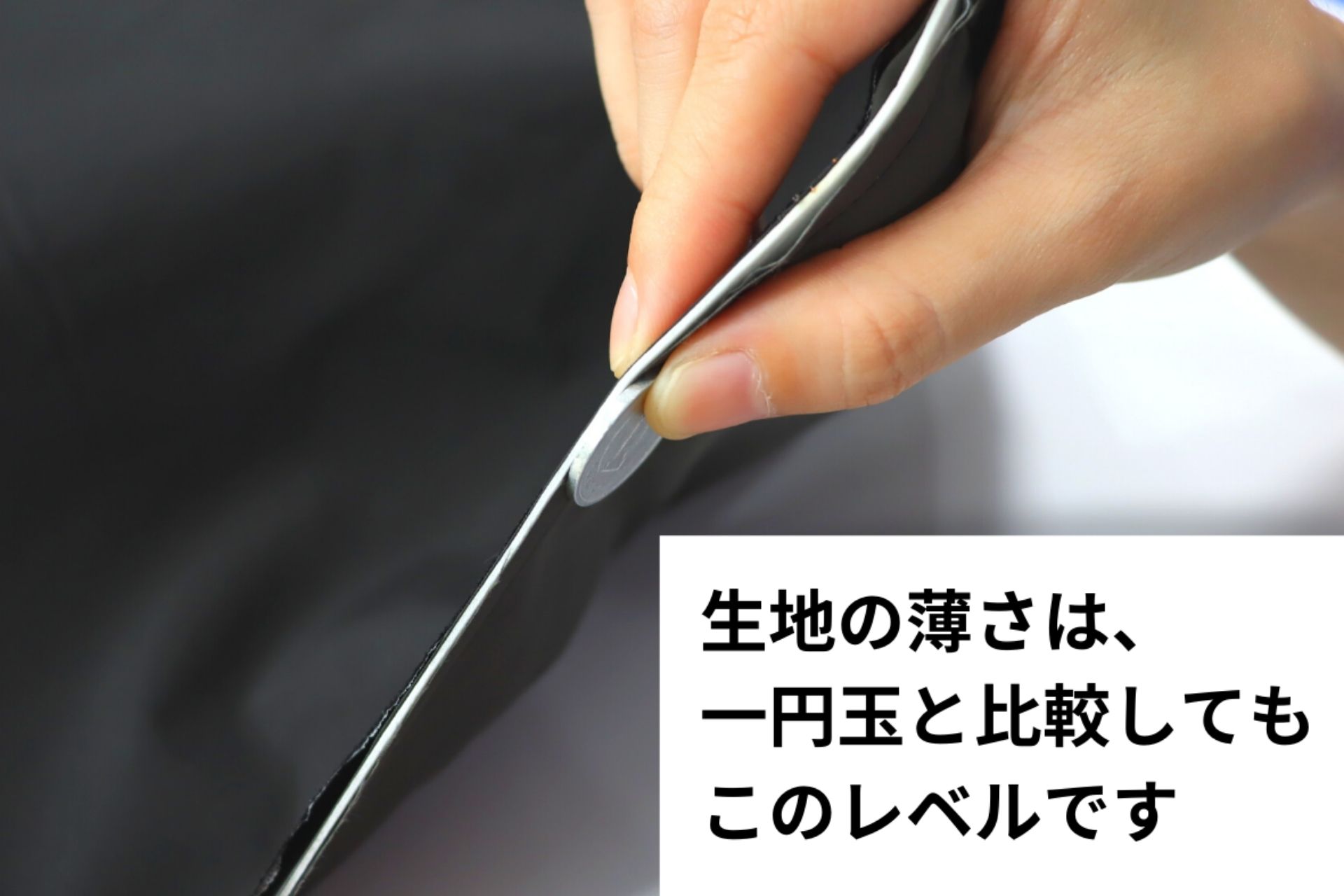 It's almost time for many companies to start selling winter outerwear, but I'll explain in detail when it's released, including the light weight and new features, so be sure to check out FairyNova ver.2 when it's released in October. I would be happy if you could consider this year's outerwear!
And on the price side, we are planning to offer it cheaper than last year for those who have pre-ordered. Therefore, I hope that you will continue to pay attention to the e-mail magazine. By the way, there are more benefits for those who bought last year.
Furthermore, this year we will actually interview several users from last year, and we will share that with you later. Thank you very much for your cooperation. thank you! !
Please look forward to it as well.
As soon as there is progress, we will report again, so please continue to support us!
Radical
Sanada
Rasicalのおすすめ商品