Thank you all for your continued support!
We would like to inform you that the popular"Unicorn"has ended.

Ultimately, 904 people supported us,
The total amount of support exceeded 11.5 million yen!
thank you!

Also, thank you very much for your support and for responding to the questionnaire from many people. We are overwhelmed by the various opinions and expectations regarding our products.
We will continue to work hard to develop and improve new products based on the answers to the questionnaire.

"Unicorn"is scheduled to be shipped sequentially from June.
It will take some time to deliver, but
We will do our best to deliver products that meet your expectations.
Well, we are currently developing a new luxury tote bag.
So, if you don't mind, I would like you to answer the questionnaire.
Please answer the questionnaire from here .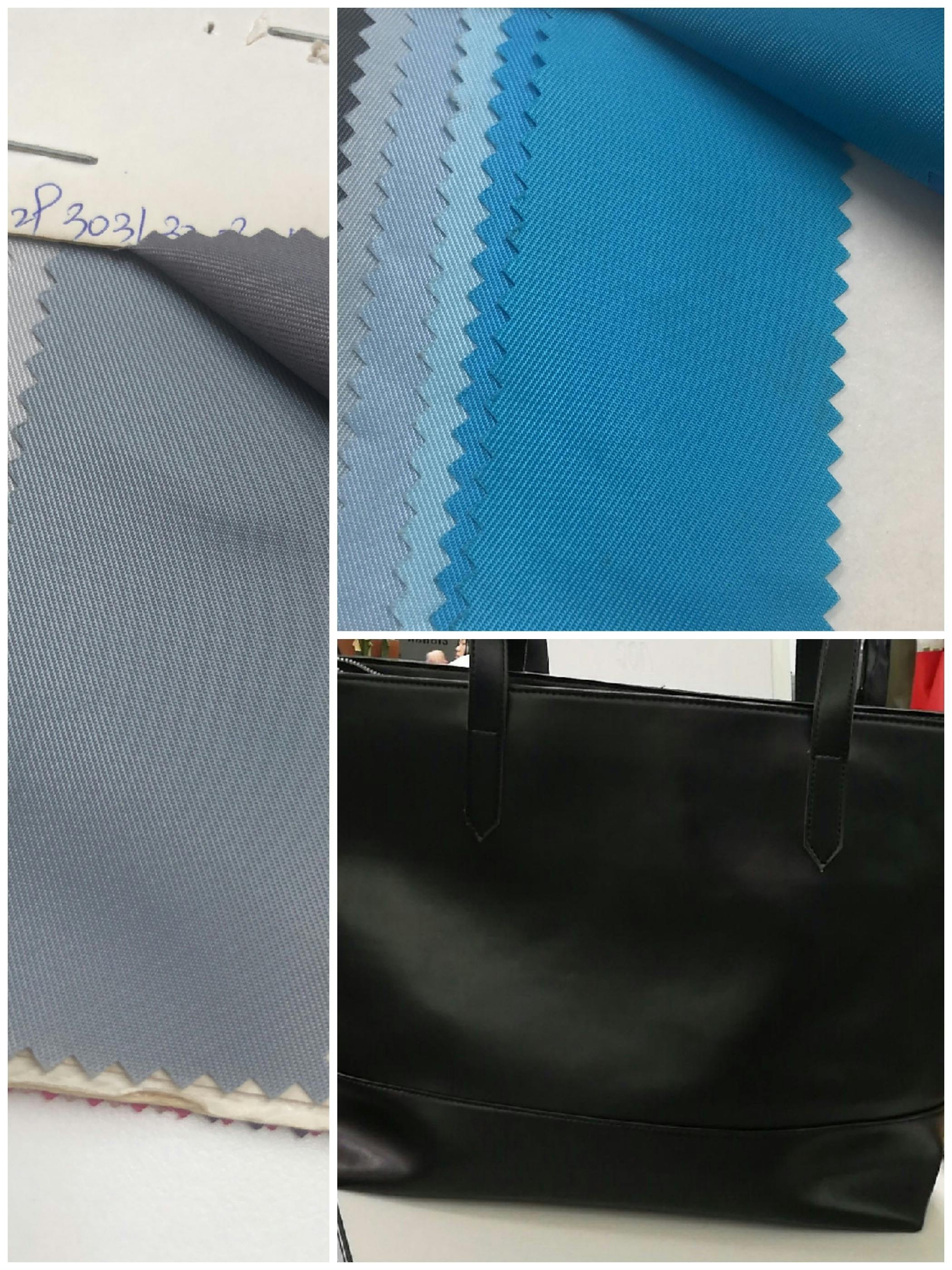 Thank you for your continued support.
Rasicalのおすすめ商品