Thank you for your support!
Thanks to you, even if it exceeds 10 million yen, it is still growing.
Tomorrow will be the last day, so if you are hesitant, please support us during this great deal!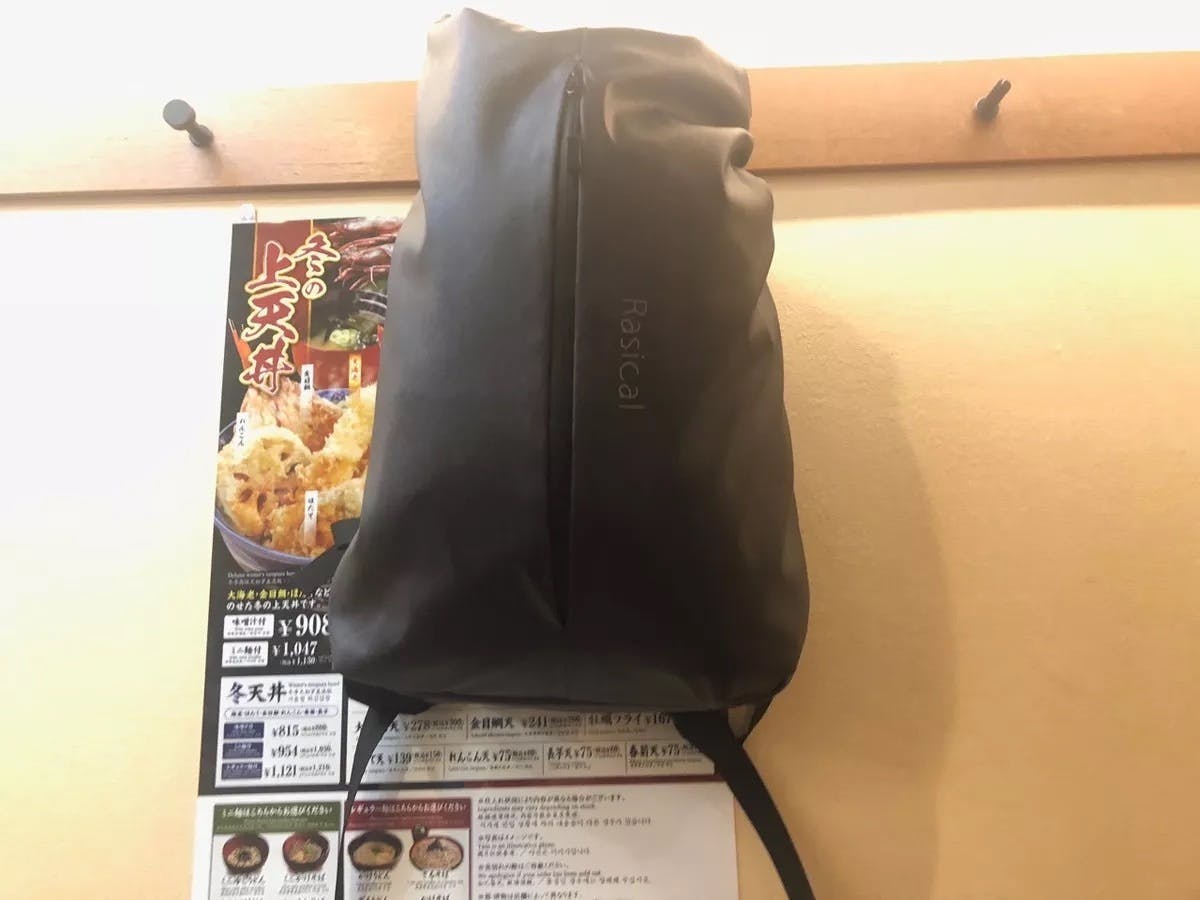 In addition, we will introduce a serial number system from the production that received your support this time, and we will guarantee the product without a deadline.
I think it's hard to buy a brand that is just starting out and doesn't know why, and nothing is perfect, so I would like to manage the owner with this serial number and provide a generous guarantee for imperfect parts.
Of course, we also guarantee the customers who have supported us so far. Please rest assured.
We are serious about responding responsibly as a Rashical, so that everyone can use it with peace of mind, so please continue to support us!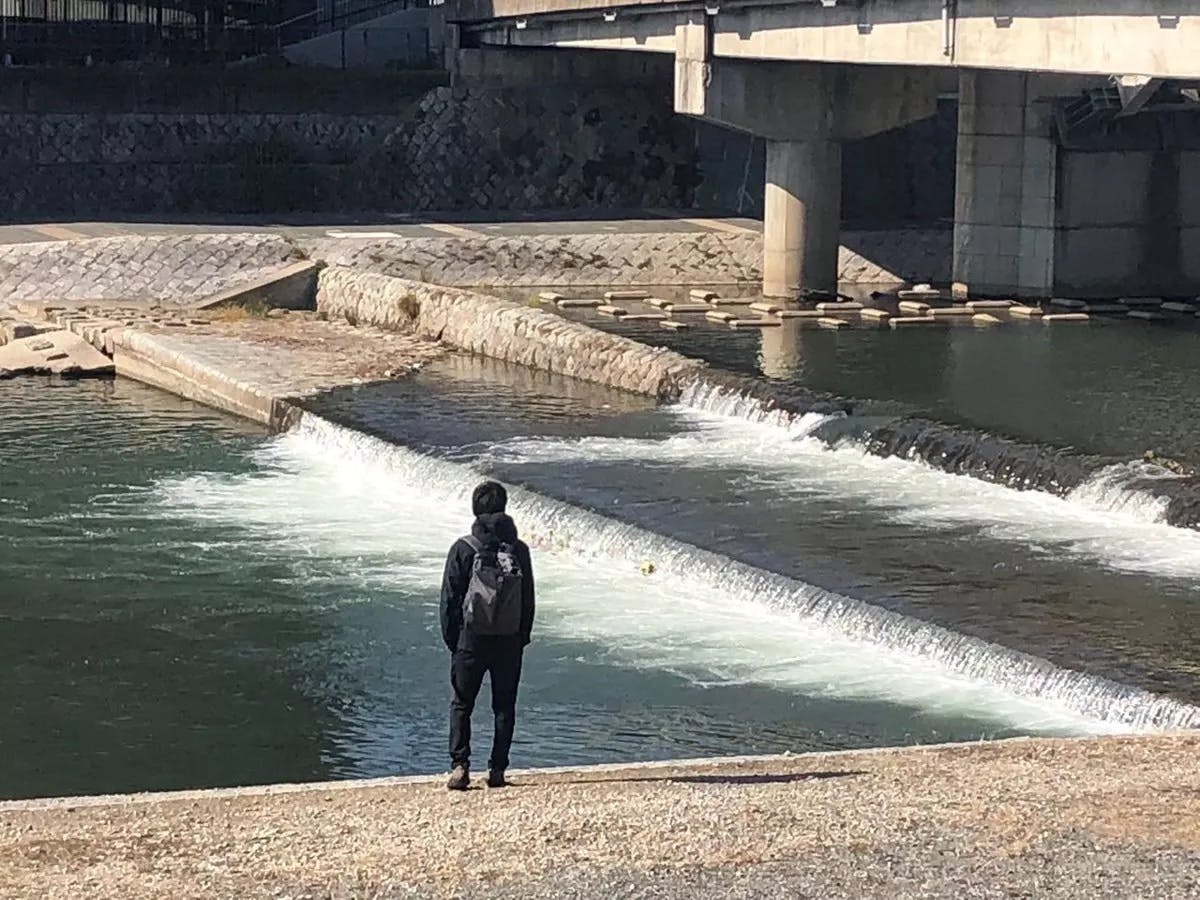 The picture is a unicorn and me. We would be more than happy if more people use our unicorns like this!
Rashical Representative Sanada
Rasicalのおすすめ商品